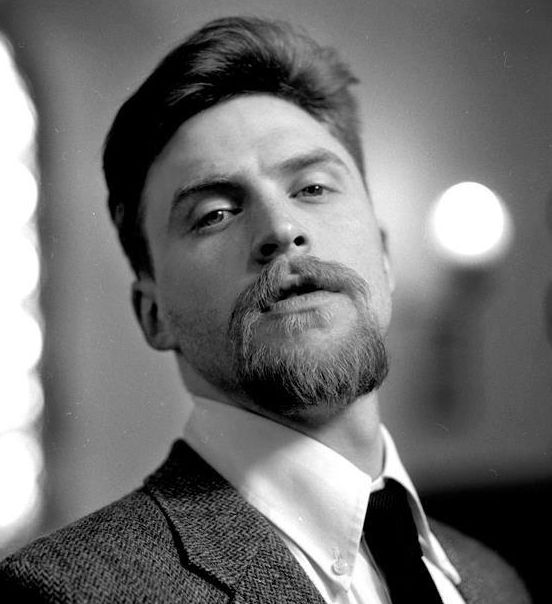 Thomas Rowsell
Writer / Producer / Director / Presenter/ Thomas has been making documentaries and films since 2007. Now living in Sweden, he comes from rural Oxfordshire and learned to make films at the University of Brighton, graduating in 2007. Having spent 4 years working as a freelance journalist writing for Dazed and Confused and I-D magazine, he returned to university to study medieval history at UCL in 2011. He has previously produced Boobs and Revolution (2008), a political documentary on breast surgery in Venezuela and directed a music video in 2007 which was critically acclaimed on BBC Radio 1.His YouTube videos have amassed over 2 million views.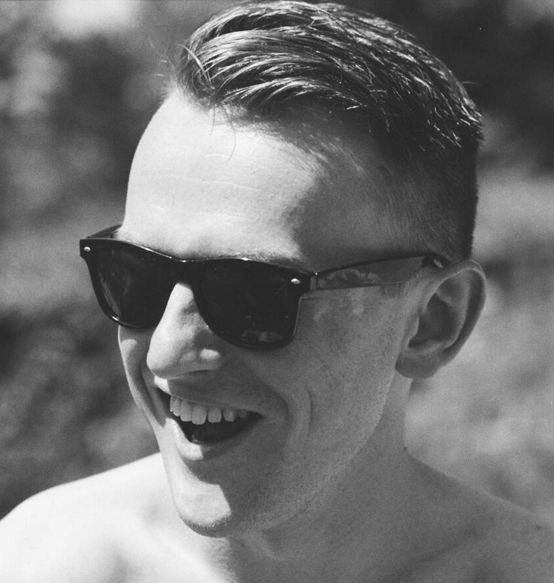 James Roper
Co-Director/ Camera/ Editor/ James is a Digital Content Manager and runs his own production company JR Productions Ltd. He has worked on film projects across Europe and Asia, including for the London 2012 Olympic torch relay, the Paralympic Games, Nike, Burberry and Vodafone. You can view examples of his work on his YouTube Channel.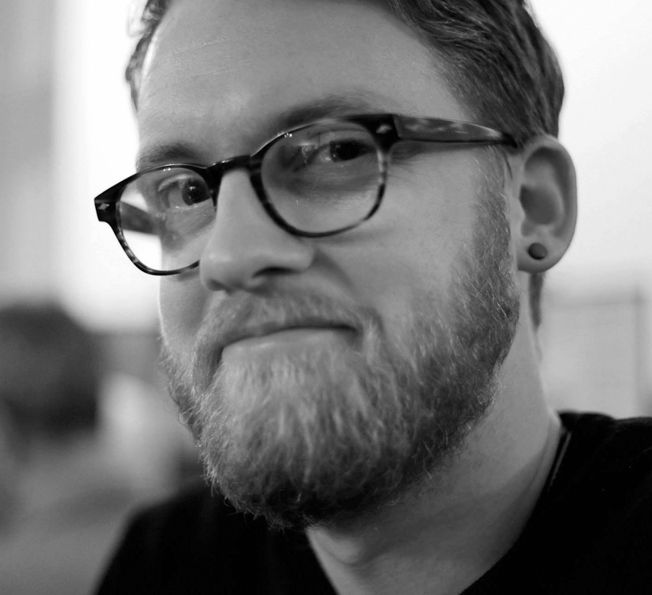 Anthony Leigh
Camera/ Cinematographer/ Sound/ Anthony is a photographer and animator. His technical skills and artistic eye for composition are evident in his animation projects and are also put to good use in From Runes to Ruins. You can see examples of his work on his website.